For luxury workouts: FitBit fitness tracker for $149
By: danserov | 20.04.2021, 00:15
Fitness tracker FitBit has unveiled FitBit Luxe, a luxury solution for fitness enthusiasts with money. The tracker costs $149 and has all the needed features.
What is so special about it?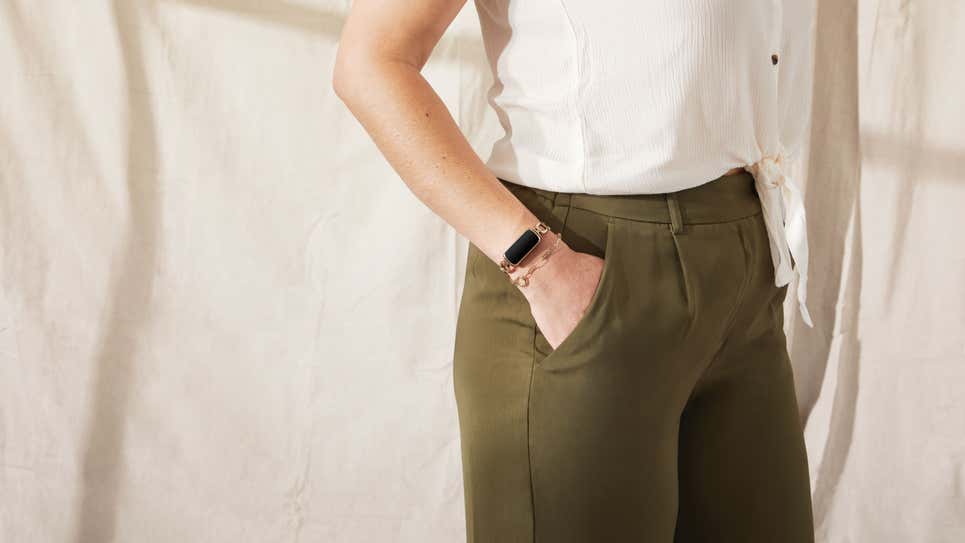 The new bracelet offers 24/7 heart rate monitoring and is also sold with a six-month FitBit Premium subscription, which includes: access to sleep monitoring, in-depth heart rate statistics, stress assessment and a meditation program from Deepak Chopra.
Why so expensive?
Of course, first and foremost, buyers will pay for the design. This is not a little piece of swag in a rubber strap, but practically a piece of jewelry. The leather strap, gold-plated case, and large screen are what FitBit is asking $149 for.
But they didn't skimp on the functionality - the bracelet has a built-in glucometer, pulse oximeter, and other distinctive features. They also included support for Google Fast Pair for Android users.
Source: FitBit