In January, Xbox Live will visit Space Invaders Infinite Gene, Aground and others
By: Vadim Osiyuk | 23.12.2021, 20:59
Microsoft has already announced what games will be available on Xbox Live in January next year. In January, players will be pleased: 
NeuroVoider

 

- from 1 to 31 January.

Aground

 

- from January 16 to February 15.

Radiant Silvergun

 

- from 1 to 15 January.

Space Invaders Infinity Gene

 

- from 16 to 31 January.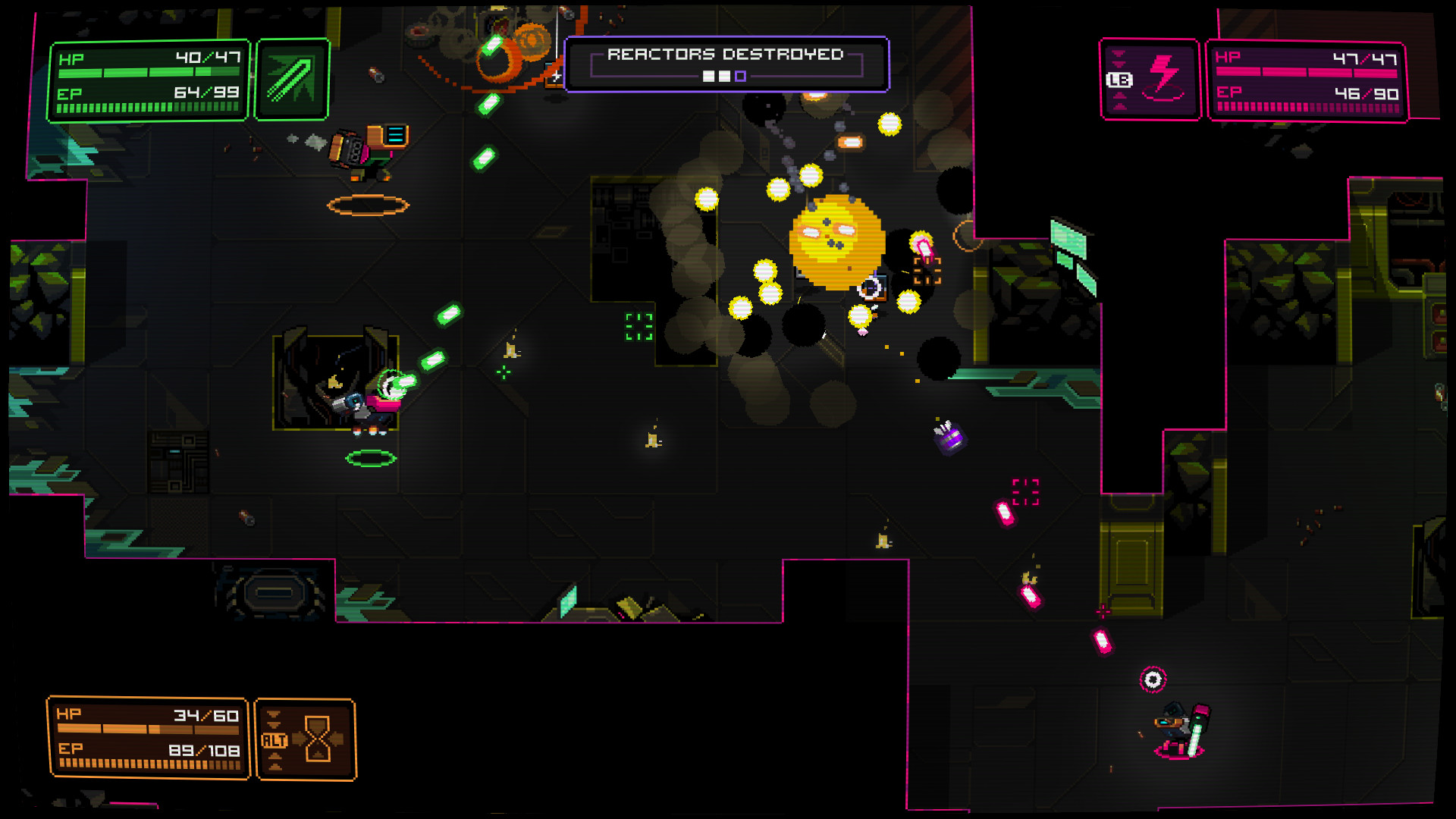 NeuroVoider 
in the cyber world with an original soundtrack from cyberpunk artist Dan Terminus, in a battle with hordes of privileged robots using endless combinations of nuclear weapons. Play in a co-op with four of your friends or play alone in this two-stick RPG shooter.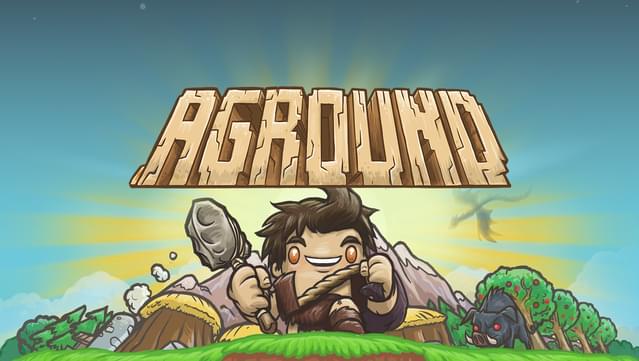 Aground
In order for humanity to survive and reach the stars, you will need to create and build. Whether it's unlocking new technology, raising dragons or launching into space, the sky is literally not the limit. Recover what you lost and rebuild everything!
Radiant Silvergun
Restored Treasure, the legendary vertical shooter returns with the same gameplay that made the original arcade version so famous. New additions such as "Ikaruga -style "shooting mode" will help to raise the fun in this fantastic shooter.
Space Invaders Infinity Gene
The game, which defined video games for generations, is back with a new twist. Play a total of 143 stages, which develop both in appearance and sensation, the more you play. Discover new stages, new bonuses and new features, all for stunning visual effects.
We will also remind that since December remained Tropico 5 - Penultimate Edition. It will stay in the service until January 15, so if someone did not have time to play - there is still time!